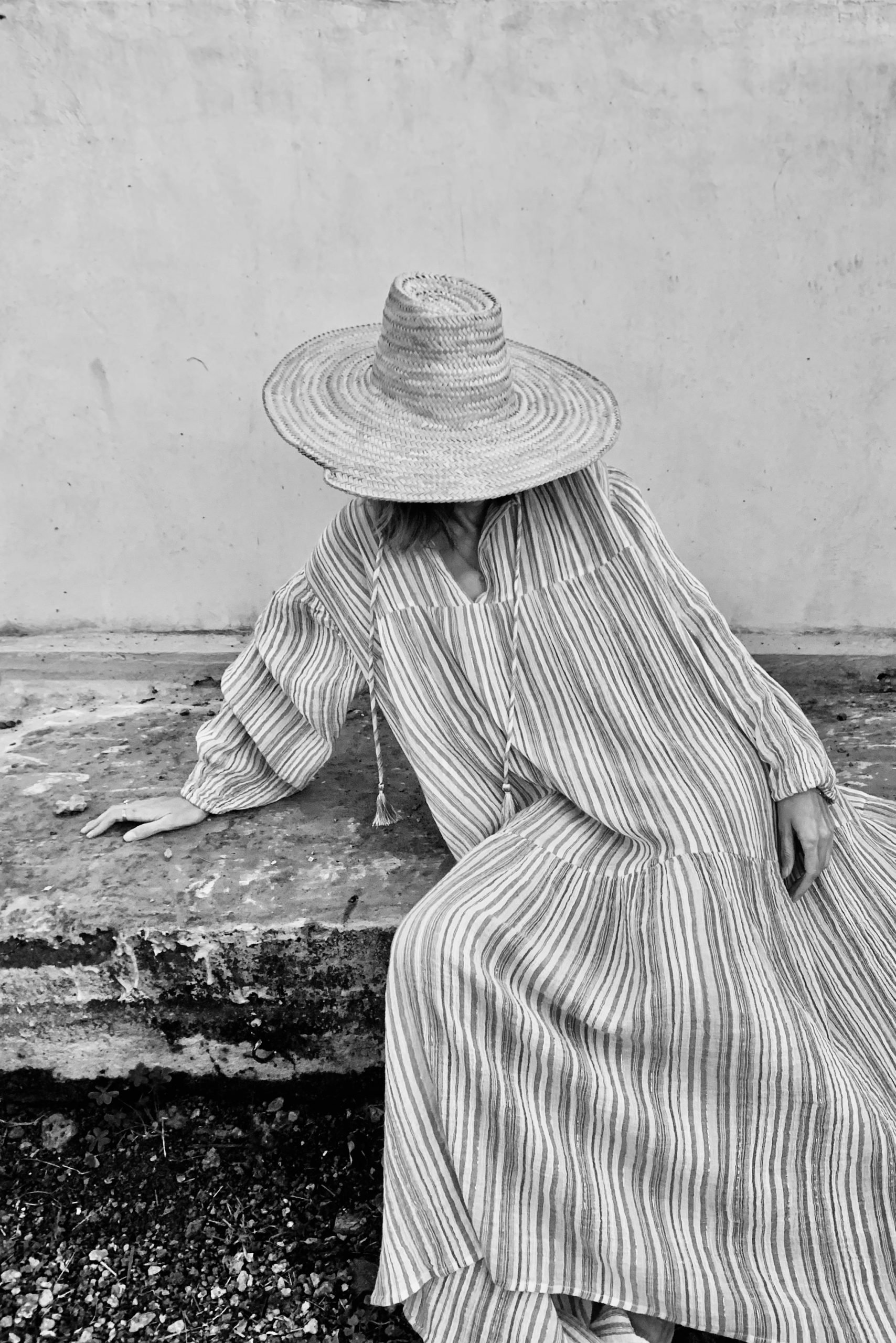 TEN TWELVE COLLECTION E-SHOP
We have the pleasure of enjoying by creating beauty and the need to share it. This is how Ten Twelve is born.
I am unique! And you?
Based on the principles of freshness and spontaneity, our collection has the purpose of strengthening feminity and our own light.
STAY IN TOUCH
Be the first to hear about new product, sales, and good news